NØRDIKA - INTEGRATED LAUNCH CAMPAIGN
360 Integrated campaign to launch a new home and family shopping centre in Lithuania. We played around with the Ø letter to show how NØRDIKA isn't your avergae shopping centre.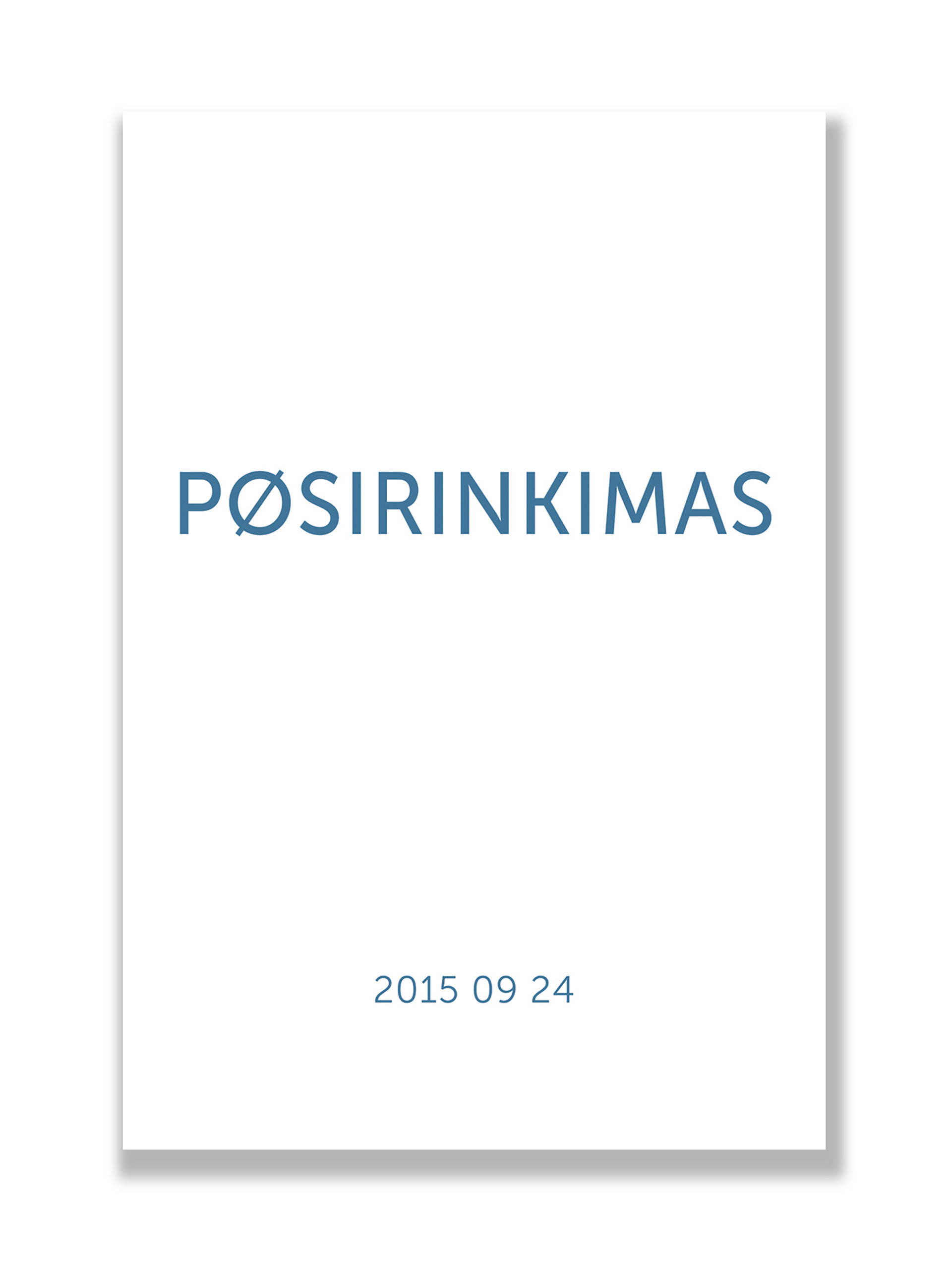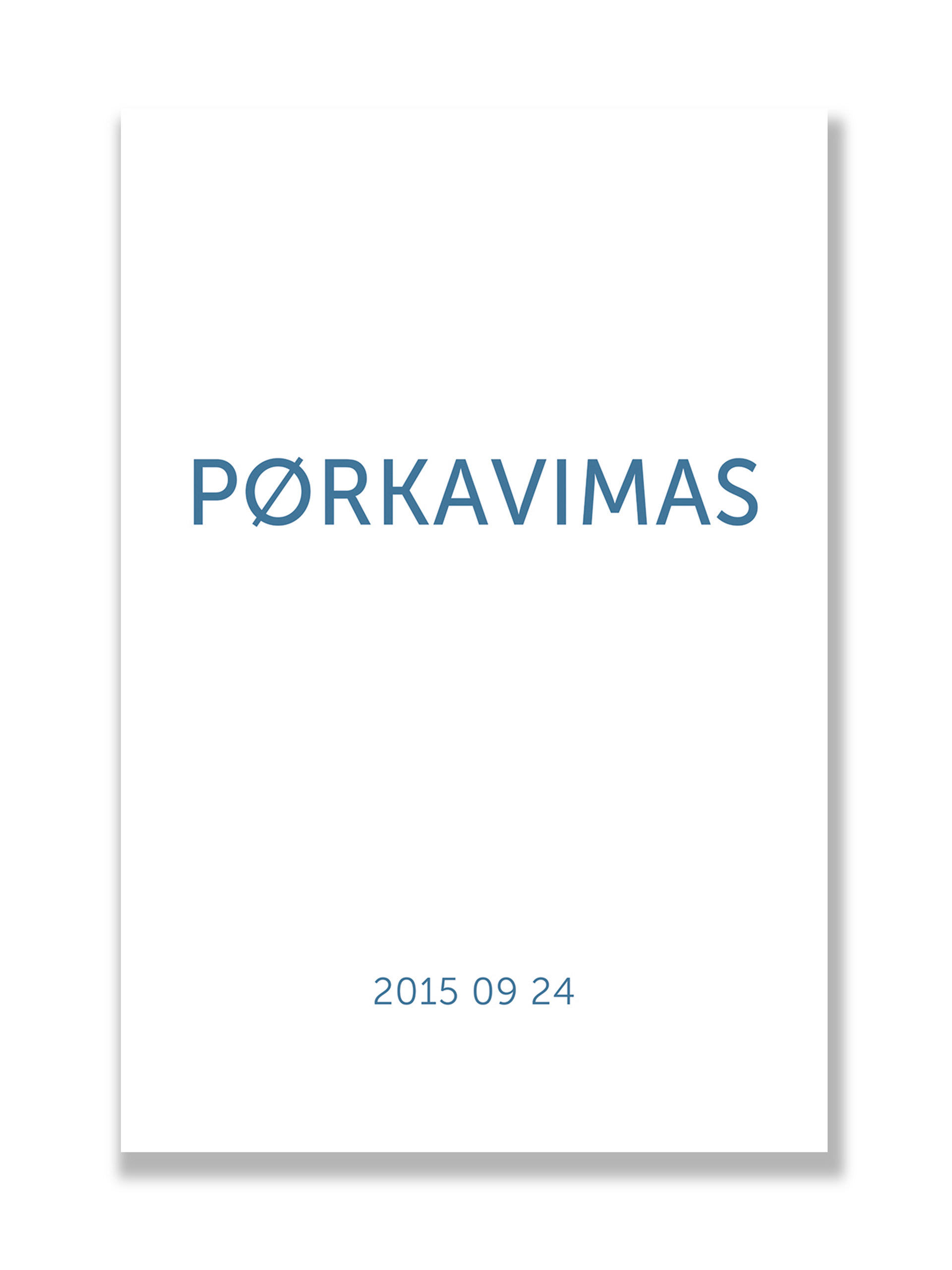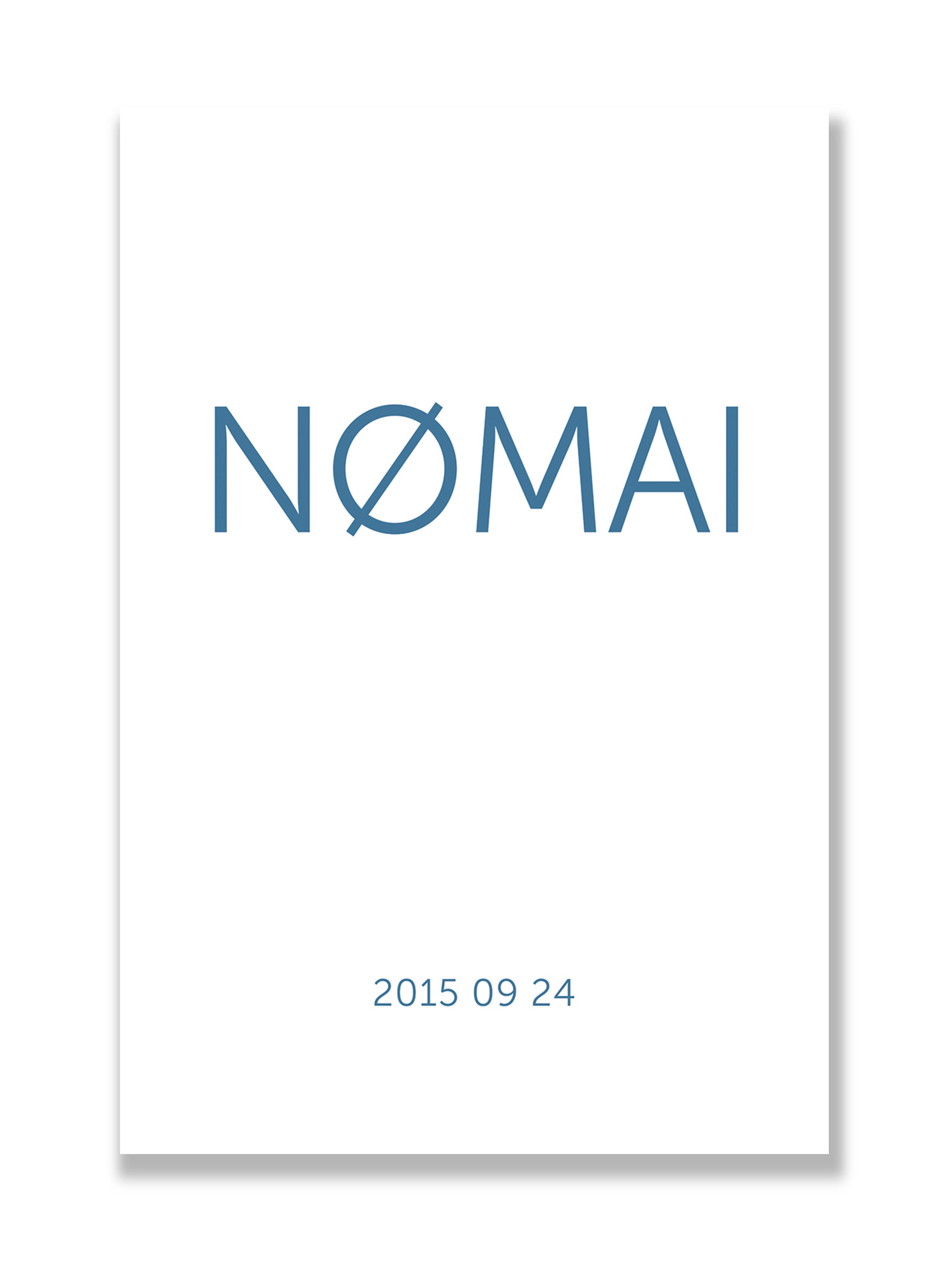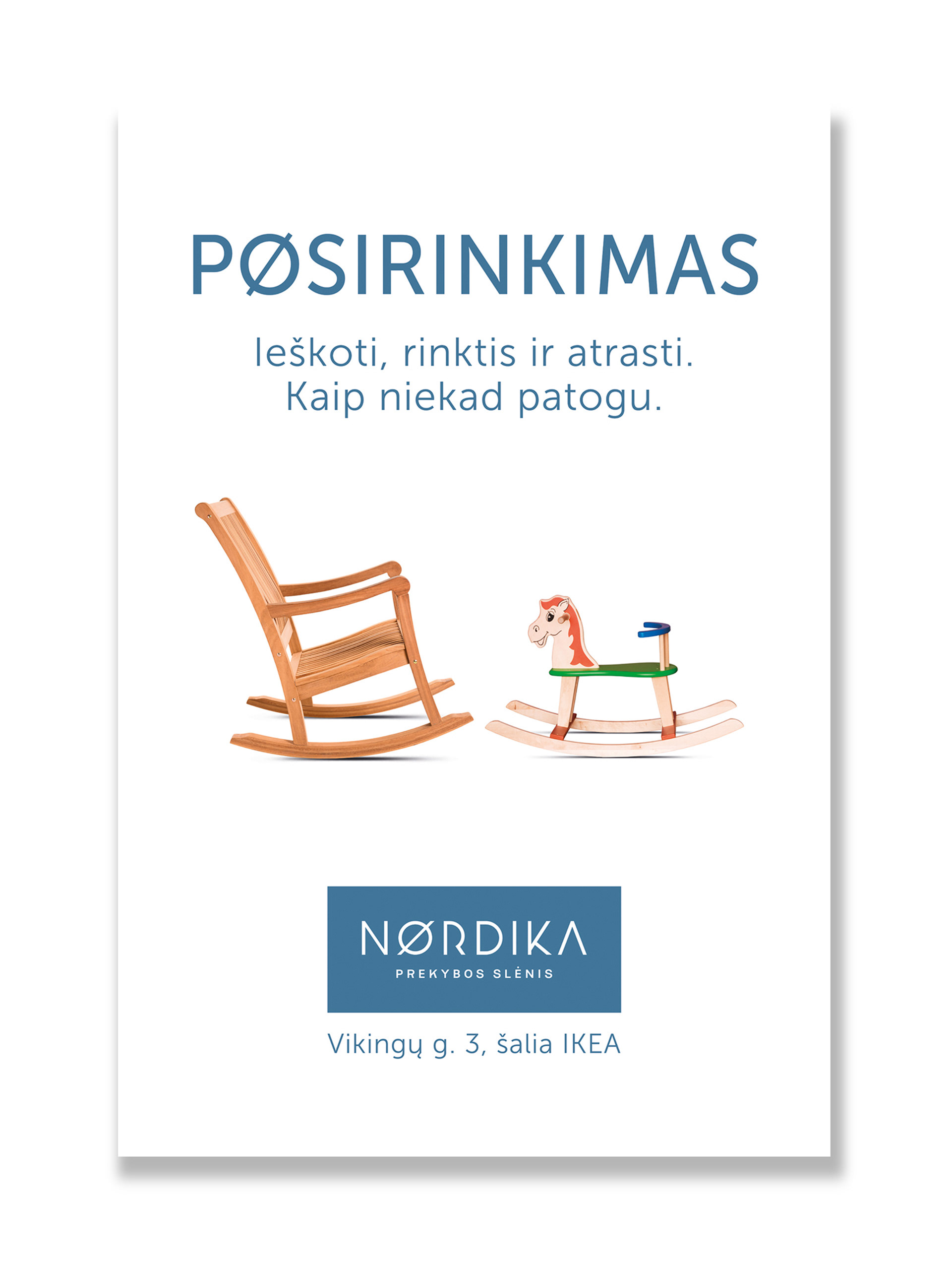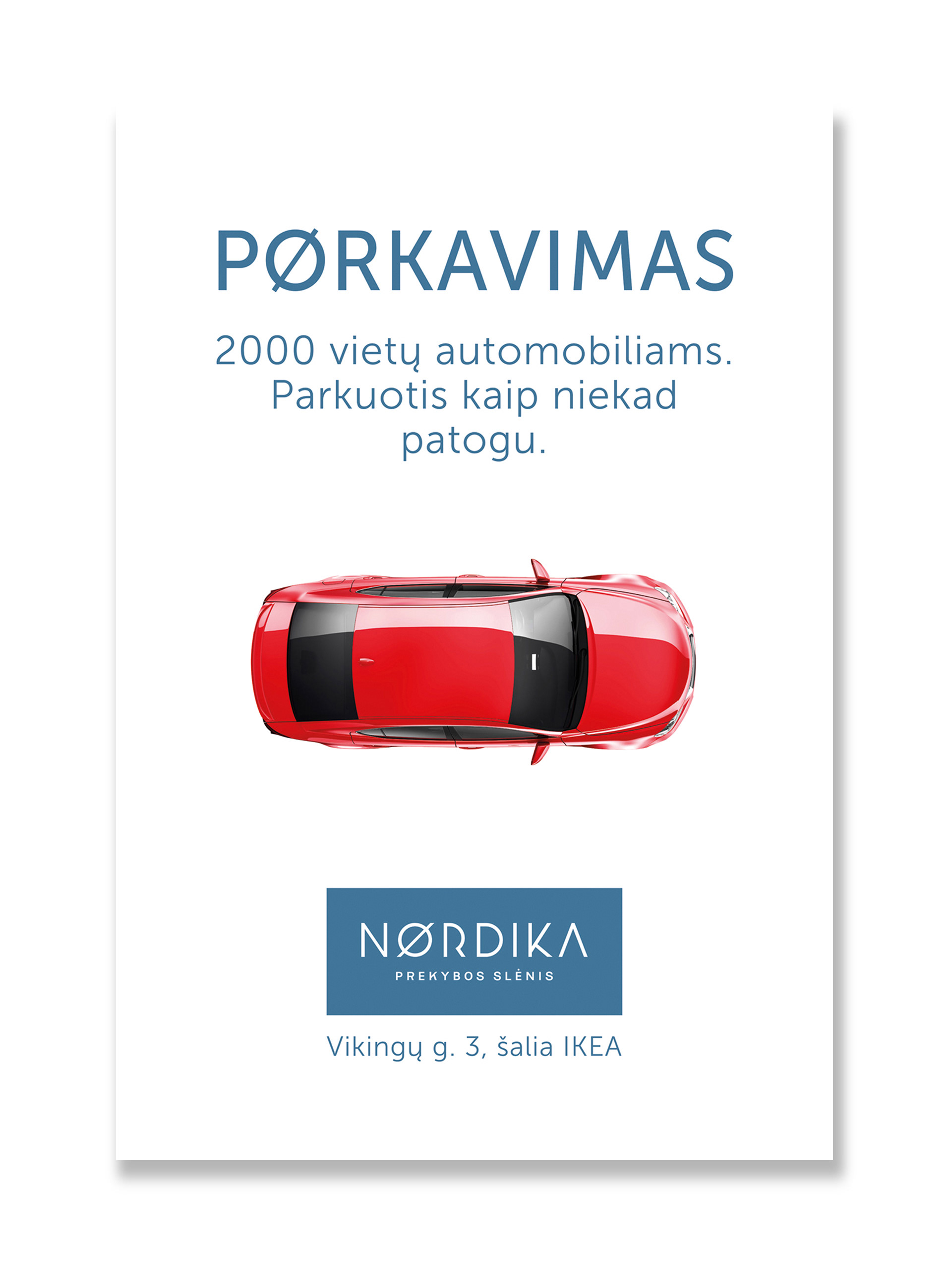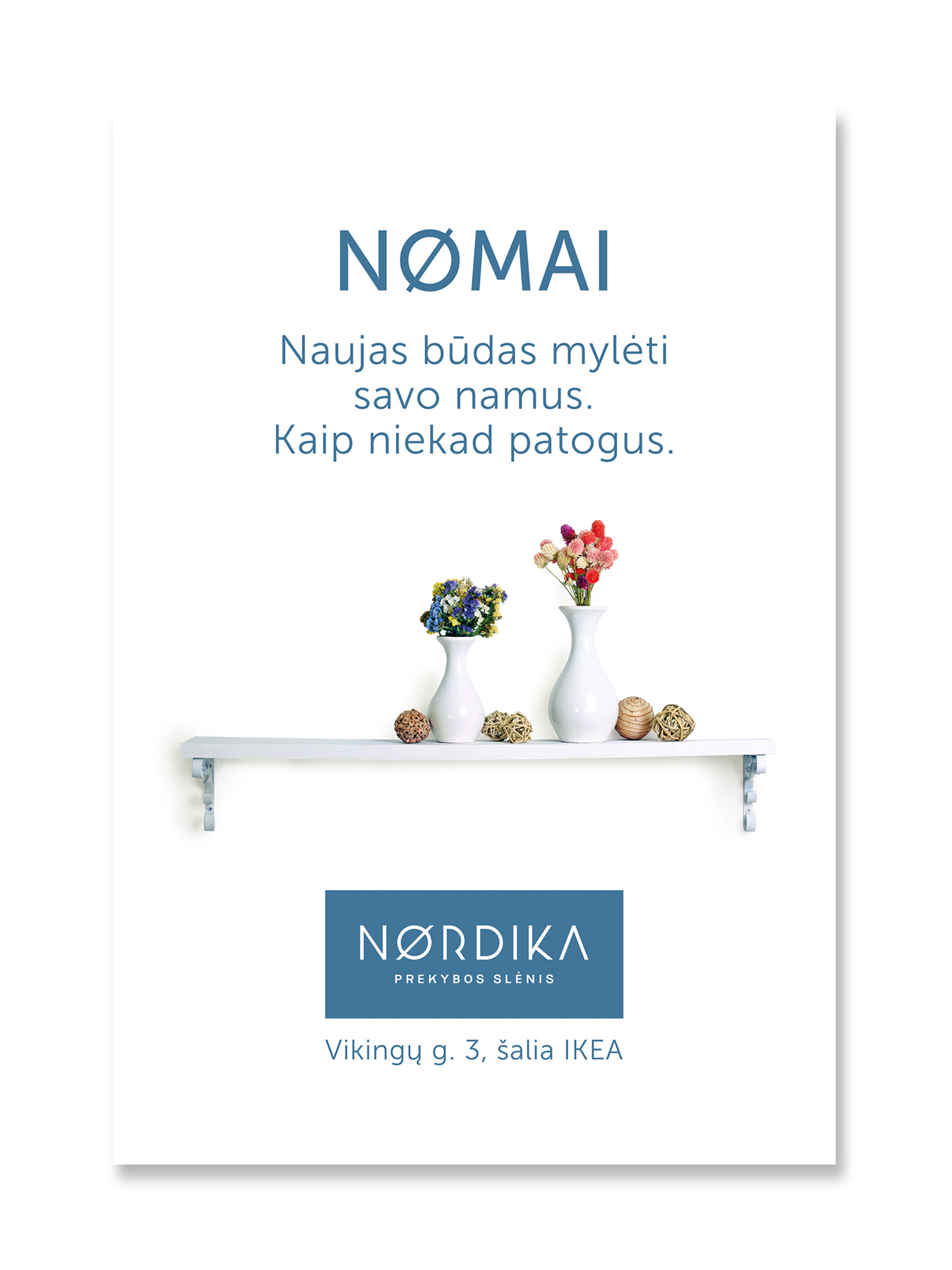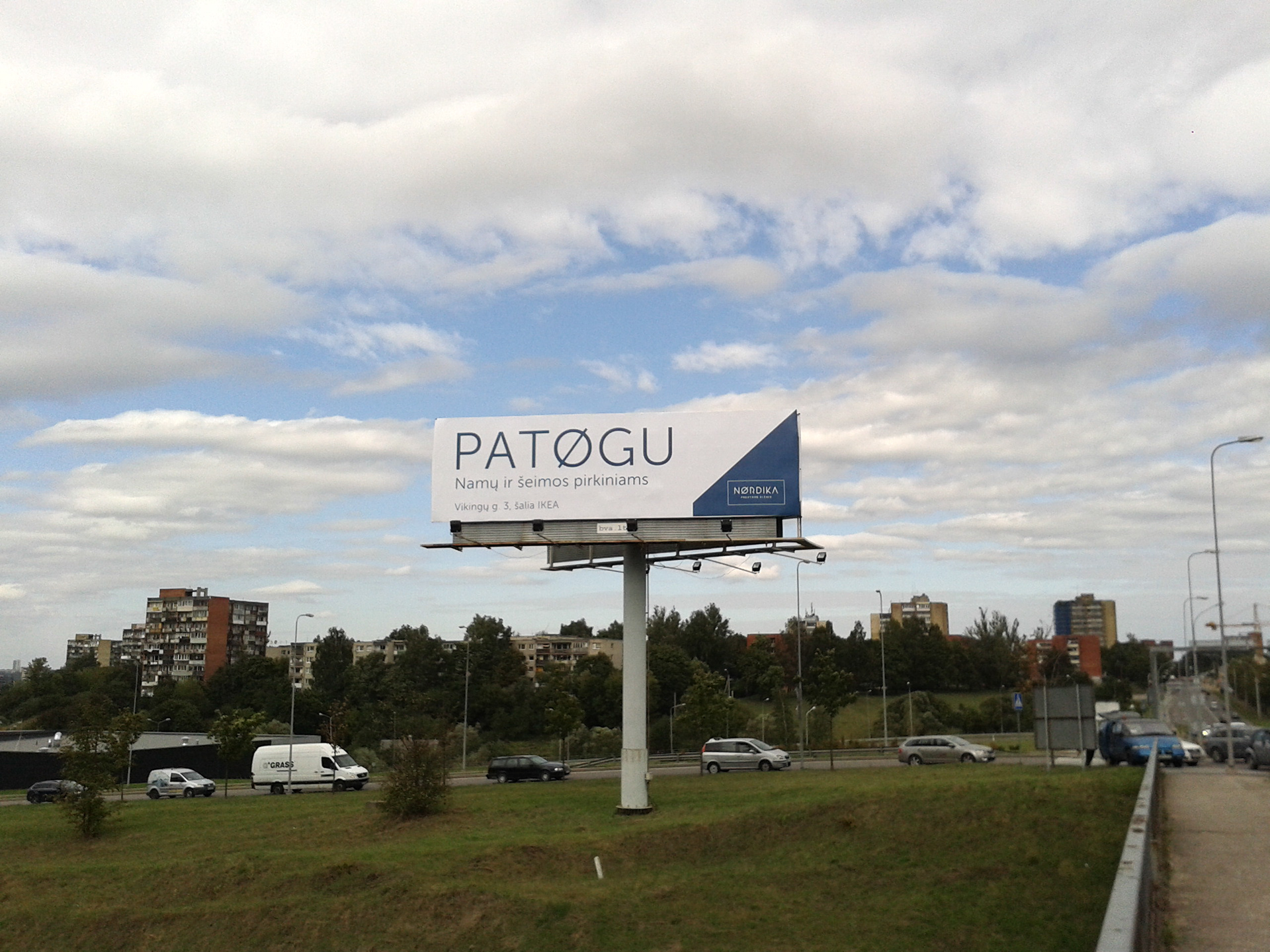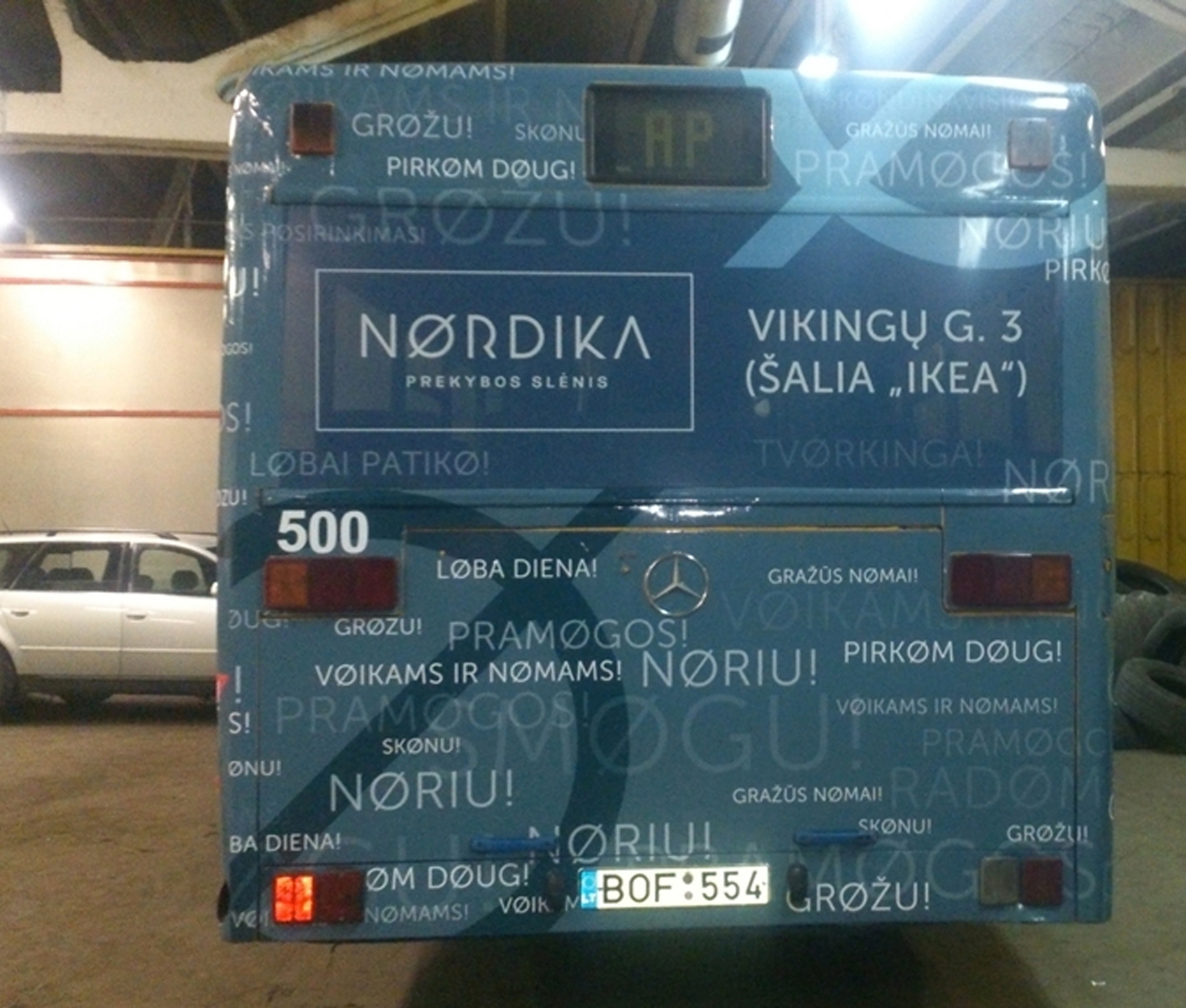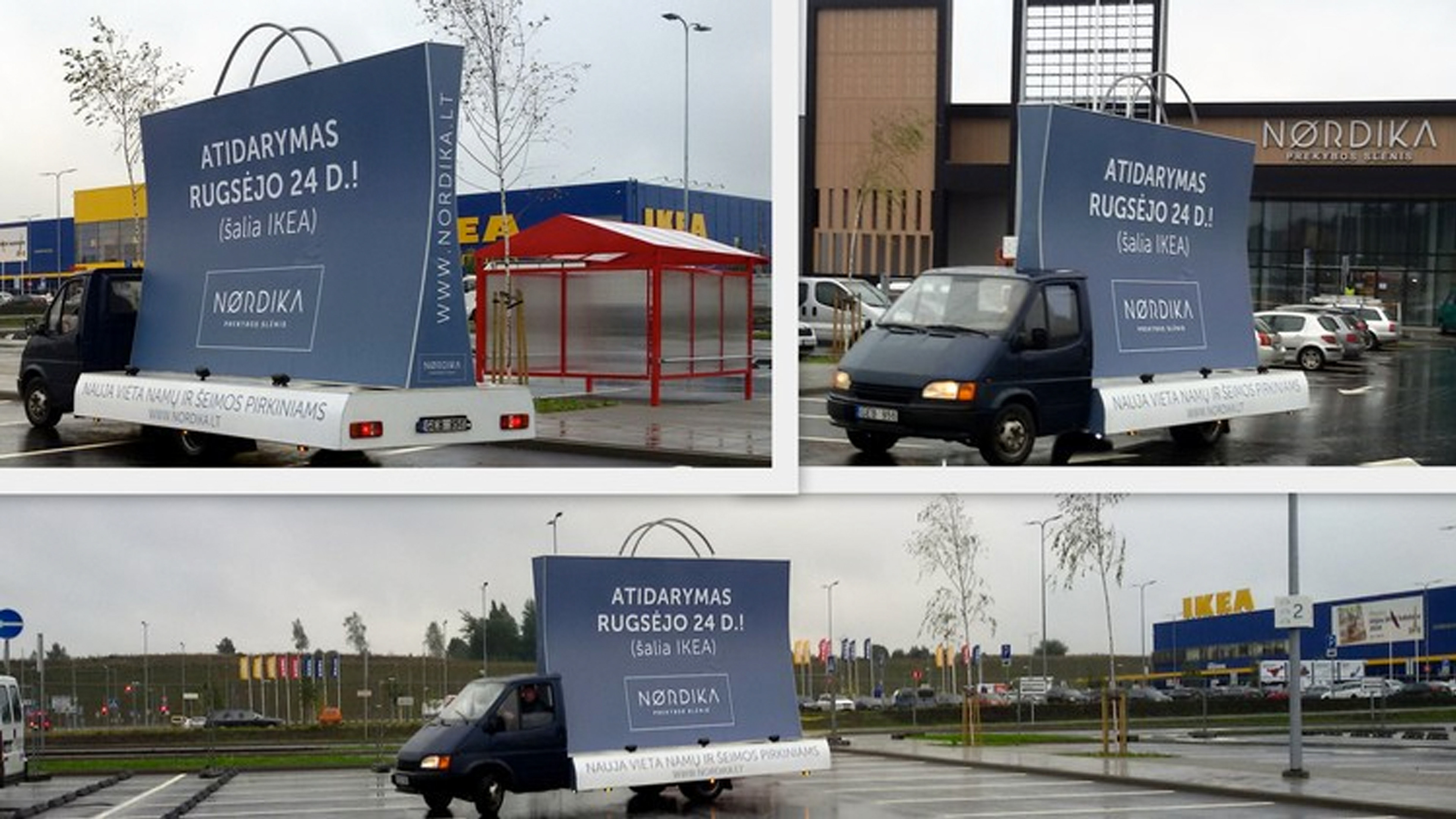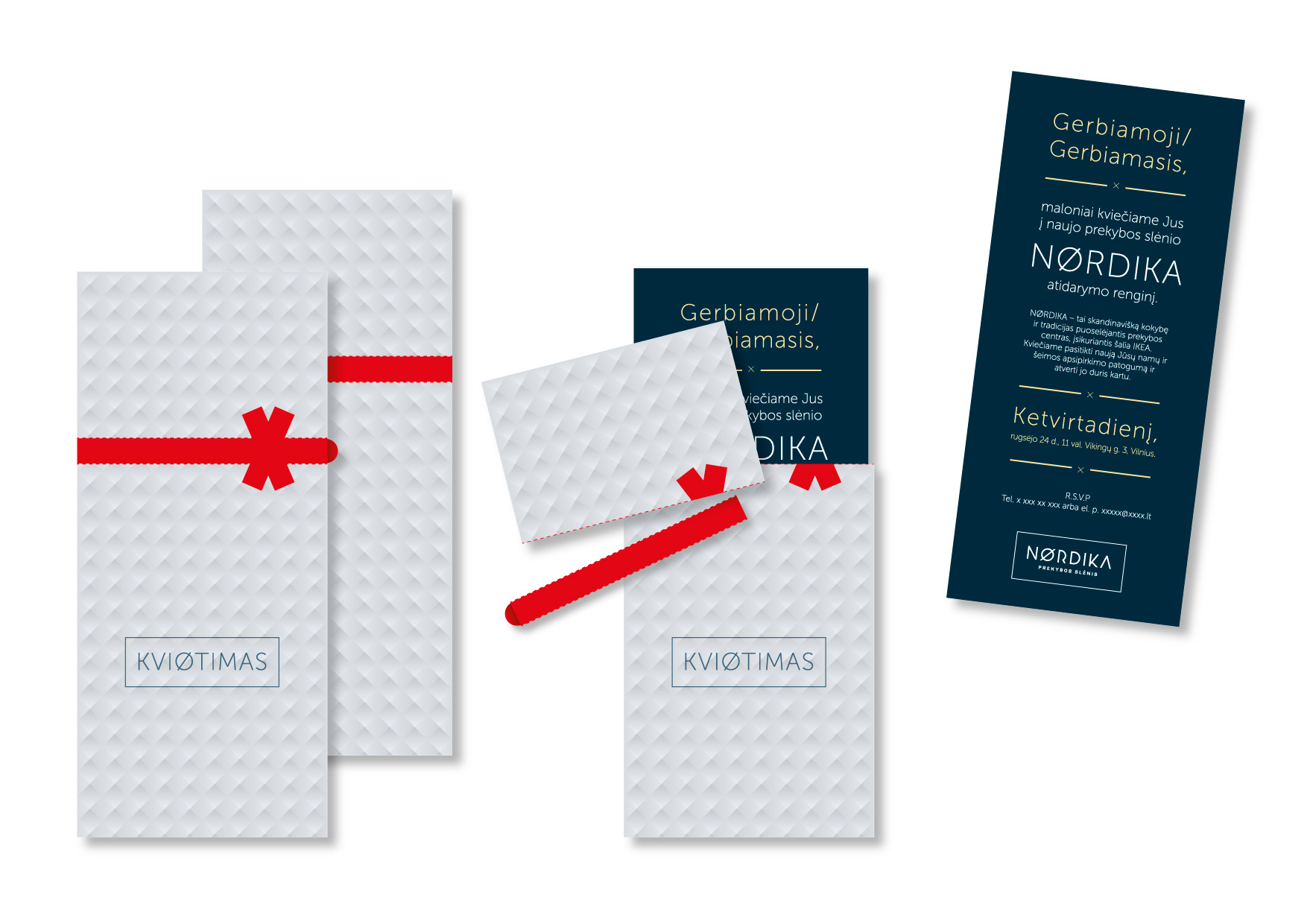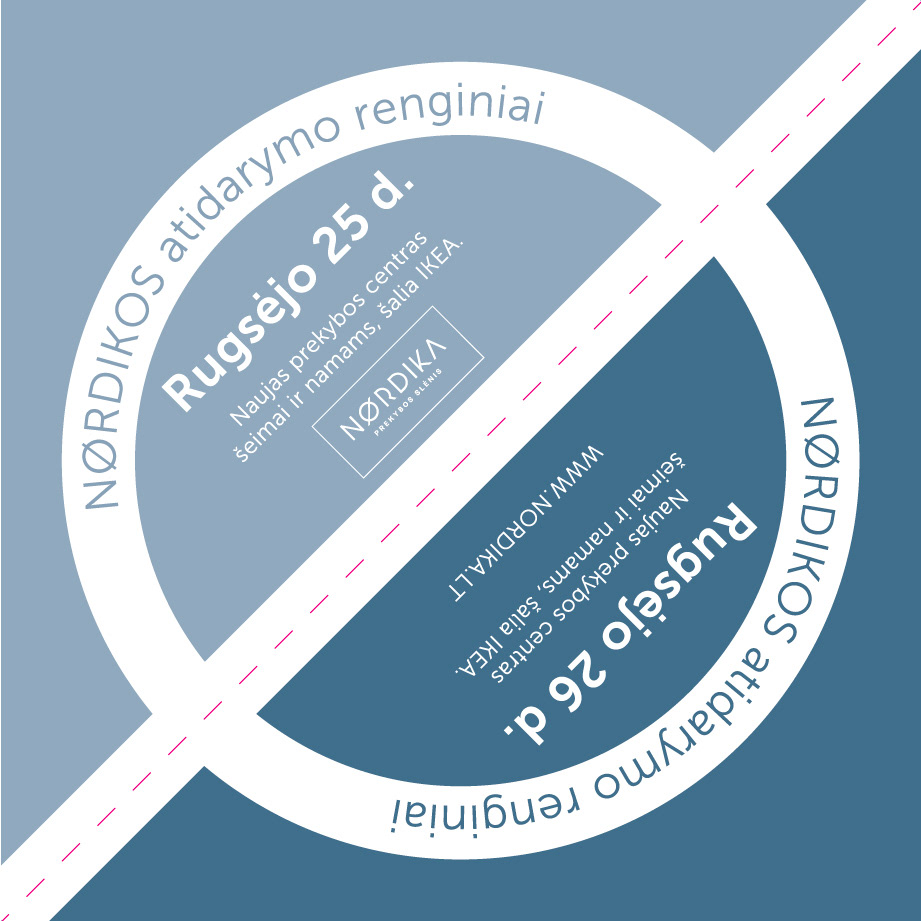 Radio: 
The sound of shopping at NØRDIKA
VO:
"This is the sound of the last parking space being taken".
VO
:
"This is the sound of spending 4 hours trying to find the perfect shade of blue. 
Female:
 "pfffh" (exhausted)
VO:
"This, however, is the sound of finding everything you need and more. 
VO:
"NØRDIKA Shopping Centre, convenient home and family shopping located next to IKEA".
Crowd voices:
ØØØØØØ! (clapping)
VO:
Come down to NØRDIKA's opening weekend on the 26th- 28th of september. For family fun with entertainment, food, music and more! We are located right next to IKEA.